Bev Shepherd–Oak Lake Artist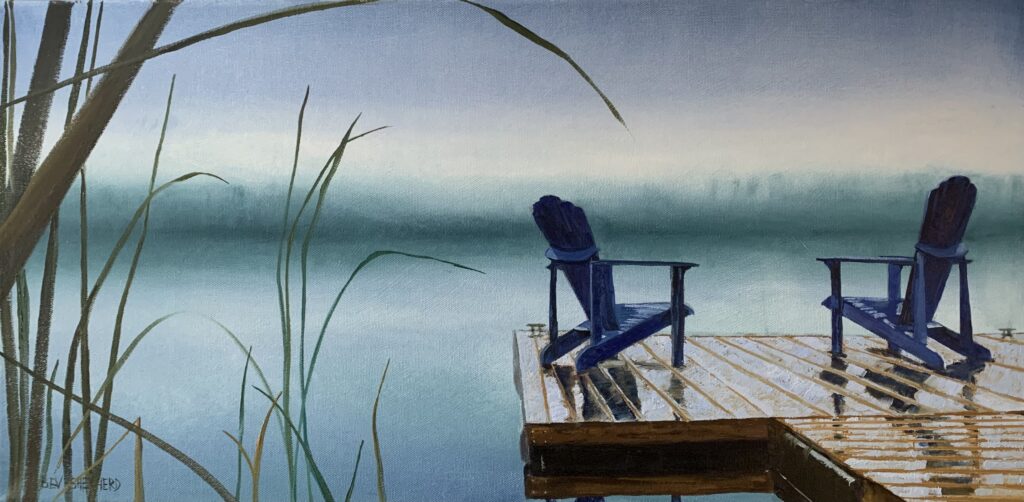 "Welcome. I am happy you are visiting. Please take a look around. I hope you'll find something to inspire a memory or an emotion along the way. It is my pleasure to share my work with you."
My paintings
I take inspiration from what I see around me. Most of my earlier works were exclusively in acrylic, but my recent works are primarily in oil. You will find landscapes and still life with a few figures and portraits here and there. I love to challenge myself and I love to paint – I hope that it shows in my work. I am so happy to share with you.
My place
I love my new studio and gallery located in the Oak Hills, near Stirling, Ontario.
The collection of my works are available here on this website with pricing. Pickup and delivery methods will be shared through email.
My passion
I want to keep painting as much as possible and share my creations with people who love and need art in their lives. I am early in my art career, and as an artist, I learn something new and improve with every painting – please share in my journey.
---
Bev Shepherd
Studio & Gallery
Visiting by appointment only thank you.